Ansar Arts College Edappal
Ansar College of arts,private college (SDE),was established in 2015.The college is run by Ansari Charitable Trust Perumpilavu.The Trust was established in 1979 with the objectives of propagation of education,moral values and social service.The prime objective of Ansar College of Arts is to impart higher education to all the sections from the backward communities.
The College is located in Edappal Ponnani road,the nearest town is (1km).The Railway station close to the campus are kuttipuram (11km)
pattambi(24km)shornur(40km)and guruvayur(31 km).
Degree courses offering: BA English,B Com Finance,B Com Co-operation,BBA (University of Calicut).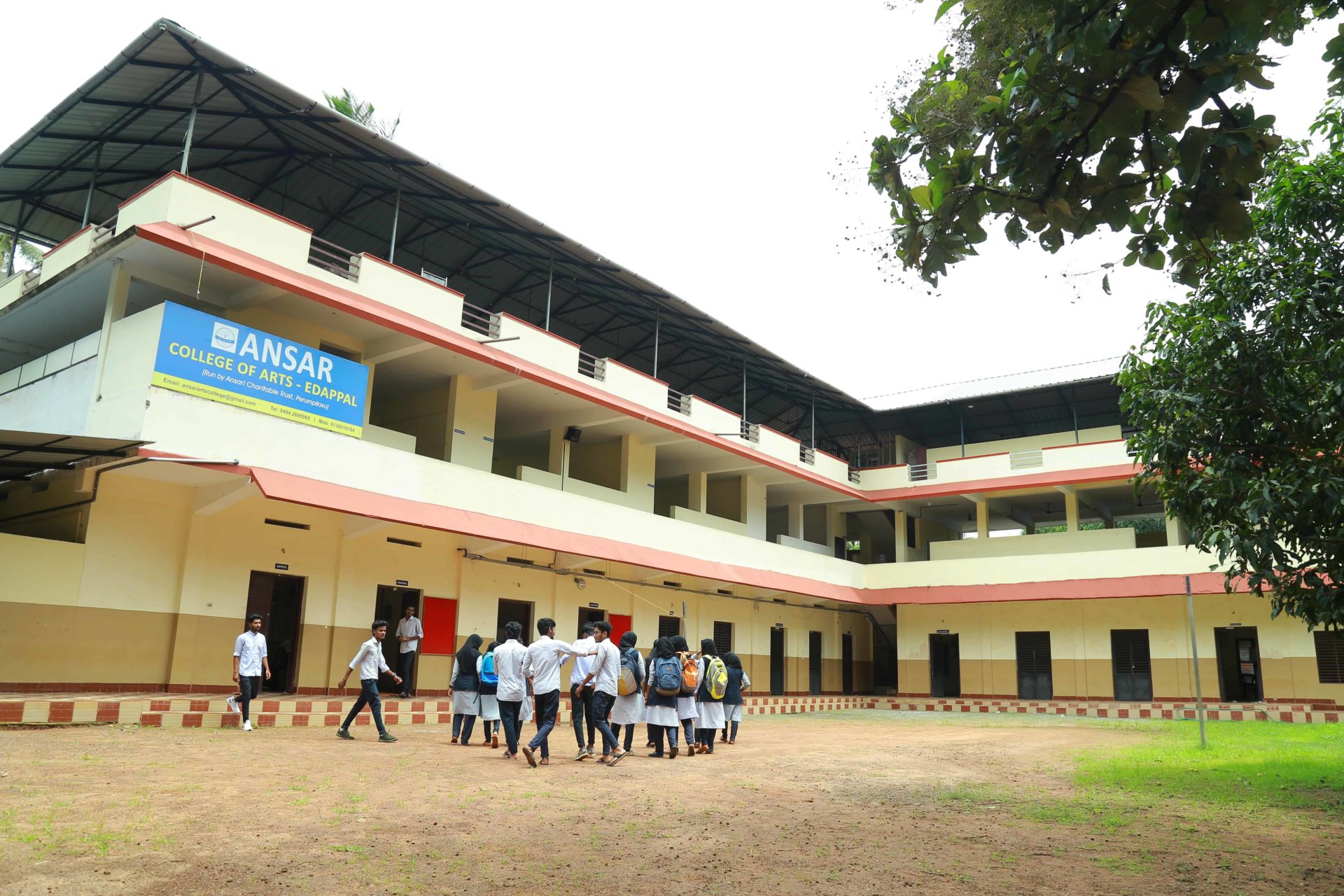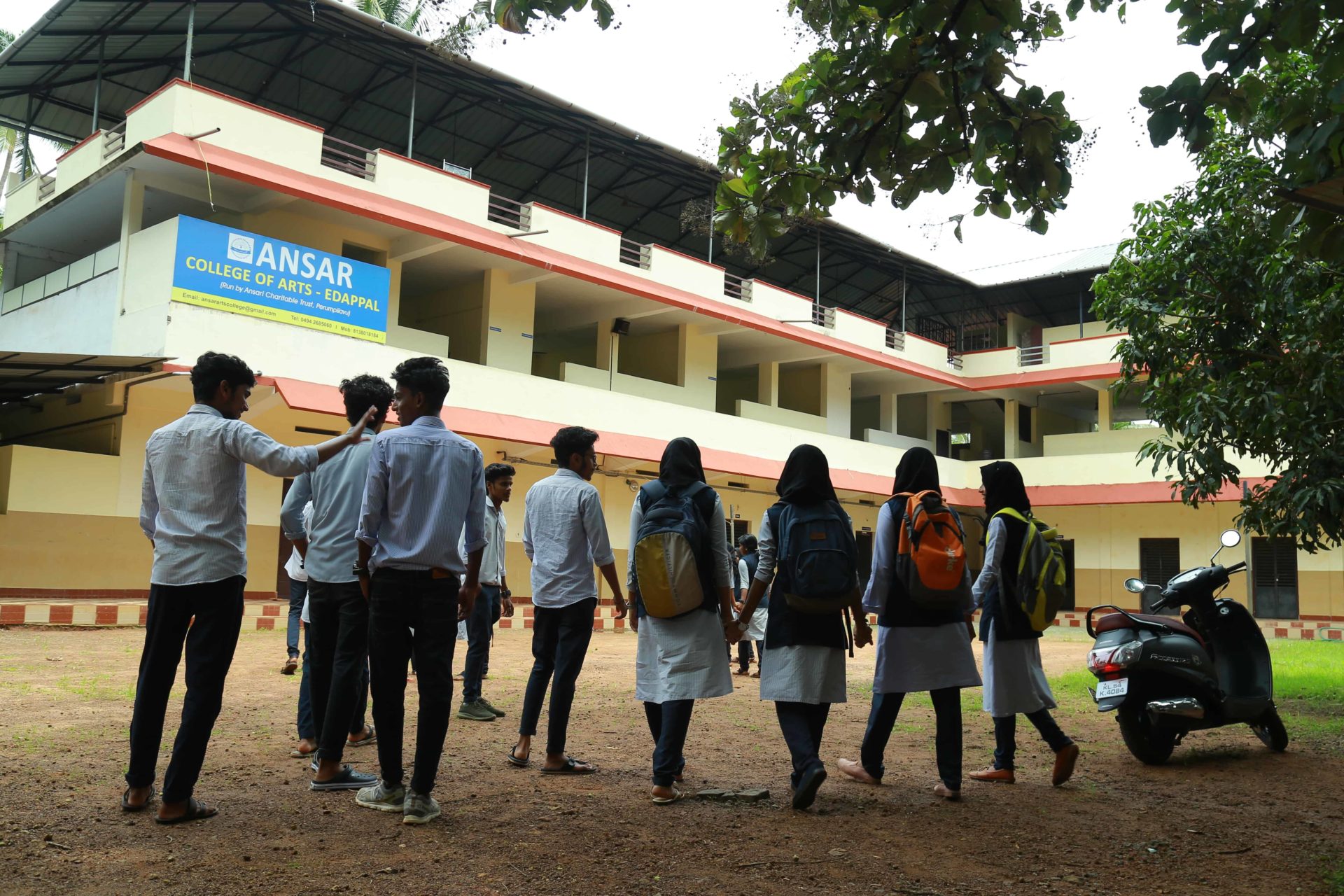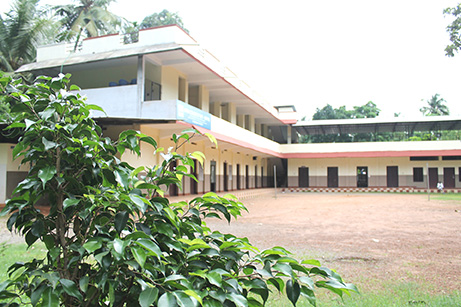 Contact Us
Ansari Charitable Trust
Perumpilavu, Karikkad P.O
Thrissur Dist. Kerala.
Pin Code 680519
media@ansar.in
04885 - 282077, 284817