MORE THAN 8,000 STUDENTS STUDYING AT VARIOUS EDUCATIONAL INSTITUTIONS. MORE THAN 700 PATIENTS RECEIVED TREATMENT DAILY IN THREE HOSPITALS 
EDUCATION SECTOR
Every Student Have The Opportunity To Grow.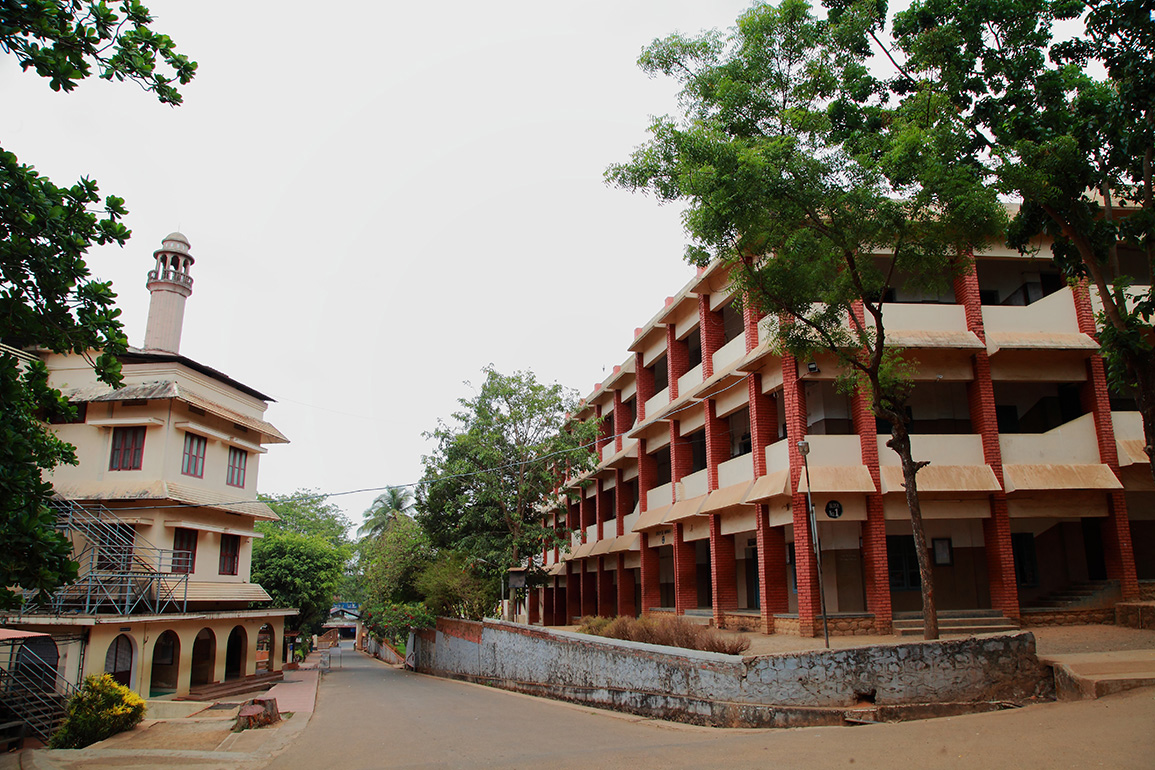 ANSAR ENGLISH SCHOOLS
(CBSC)
Ansar English School, established in 1982 is the prime project of the Ansari Charitable Trust. Affiliated to the CBSE, New Delhi, the school is a full-fledged senior secondary school with a population over 4600 students.
ANSAR WOMENS COLLEGE
Perumpilavu
Ansar Women's College is a self-financing Post Graduate College affiliated to the University of Calicut, which is run by Ansari Charitable Trust. The Trust was founded in 1979 and run by a group of eminent and scholarly personalities.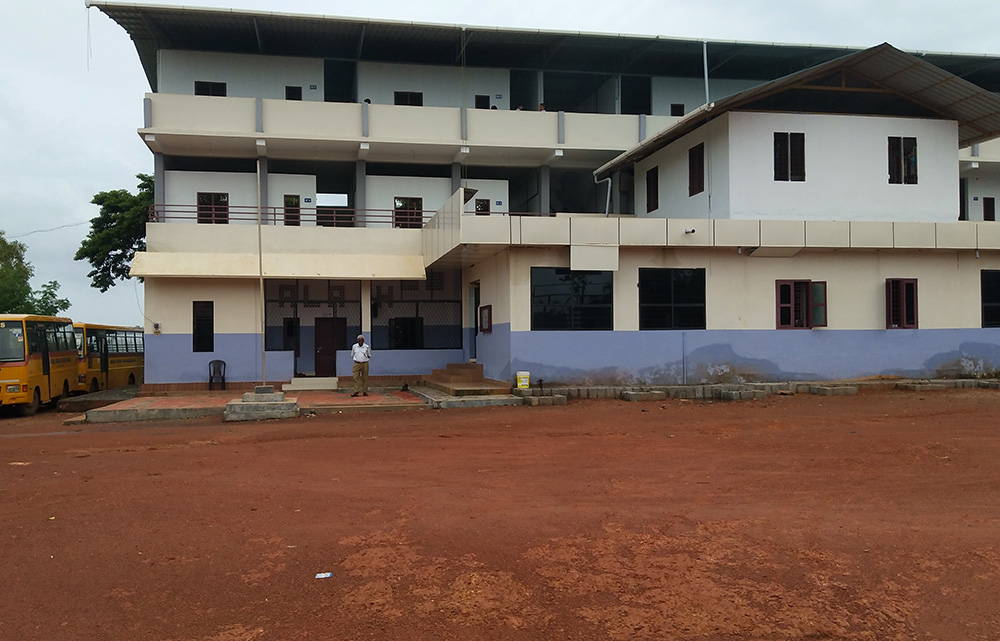 Ansar Womens College
Punnayurkulam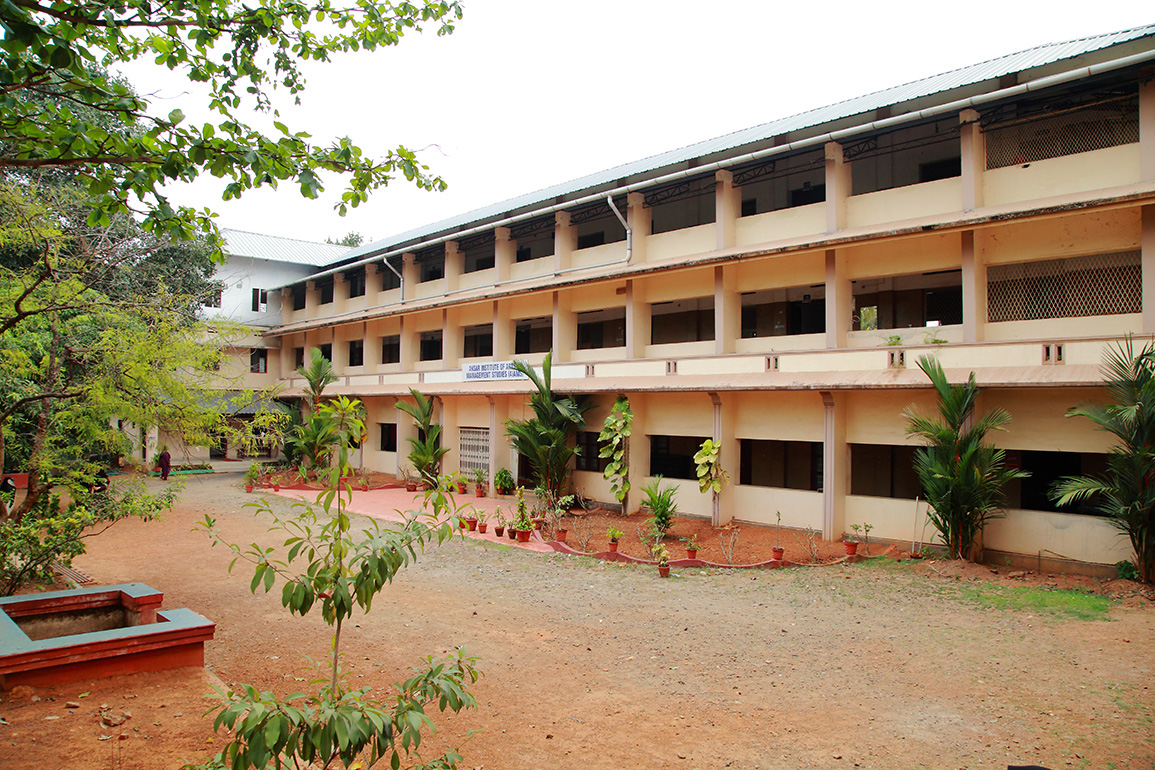 National Institute of Open Schooling
Ansar is an accredited centre of NIOS.NIOS is an "Open School" to cater to the needs of a heterogeneous group of learners up to pre-degree level. It was started as a project with in-built flexibilities by the Board of Secondary Education in 1979. In 1986, the National Policy on Education suggested strengthening of Open School System.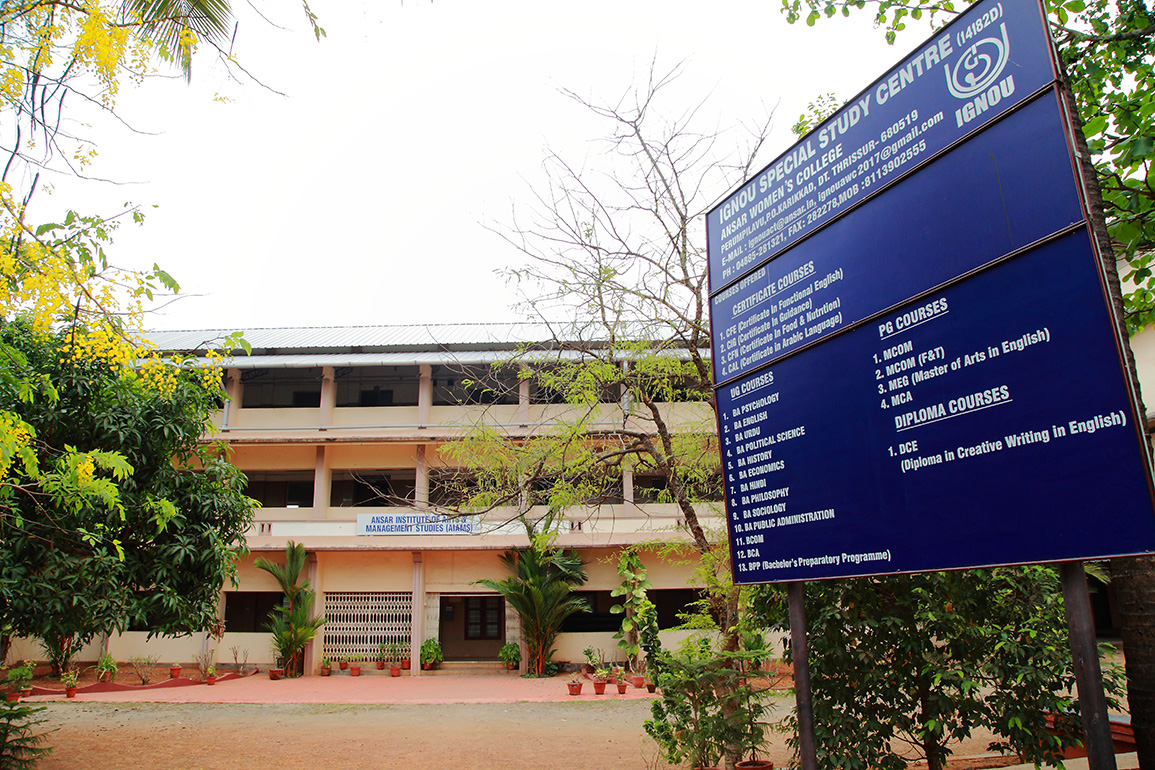 IGNOU Special Study Centre
Ansar is an accredited Special study centre of IGNOU since 2017 functioning with the aim of empowering weaker seactions through knowledge. The Indira Gandhi National Open University , established by an Act of Parliament in 1985, has continuously striven to build an inclusive knowledge society through inclusive education.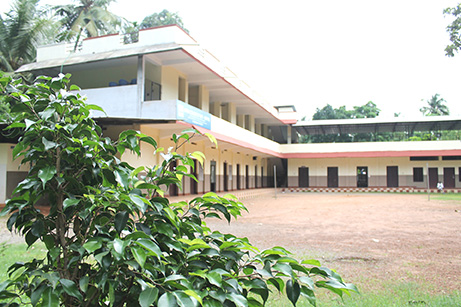 Ansar Womens Collge
Edappal
Ansar College of Arts, Edappal is a co-education private college started in 2015. Regular classes for SDE Courses under the University of Calicut like BCom Finance, BCom Co-operation, BBA, BA English are offered in this institution. Its prime objective is to impart higher education to all sections of the students, especially students from rural areas.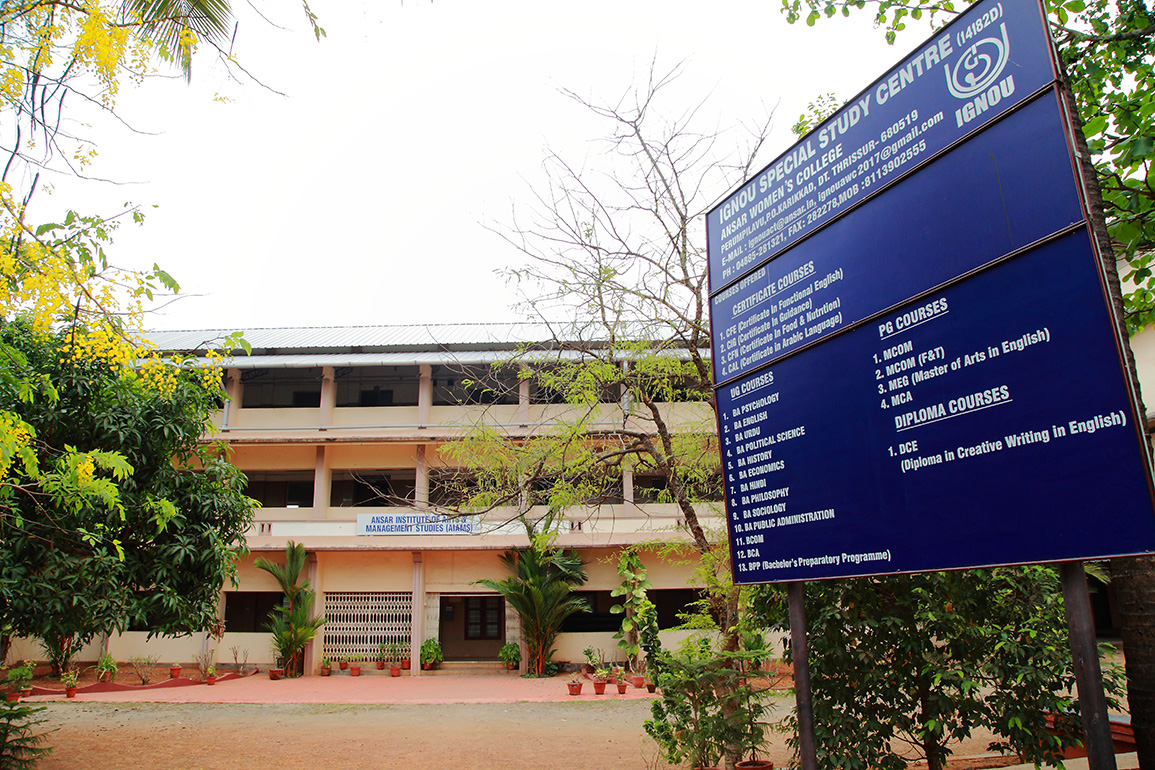 ANSAR SPONSORED STUDENTS HOME
The Trust considered the protection and care of deprived and destitute as one of its prime responsibilities. Annually 15% of its revenue is spent for this purpose. The Ansar Home for Makfoul students was established by the Trust with the expectation that help and co-operation will be forthcoming from like-minded individuals and organizations.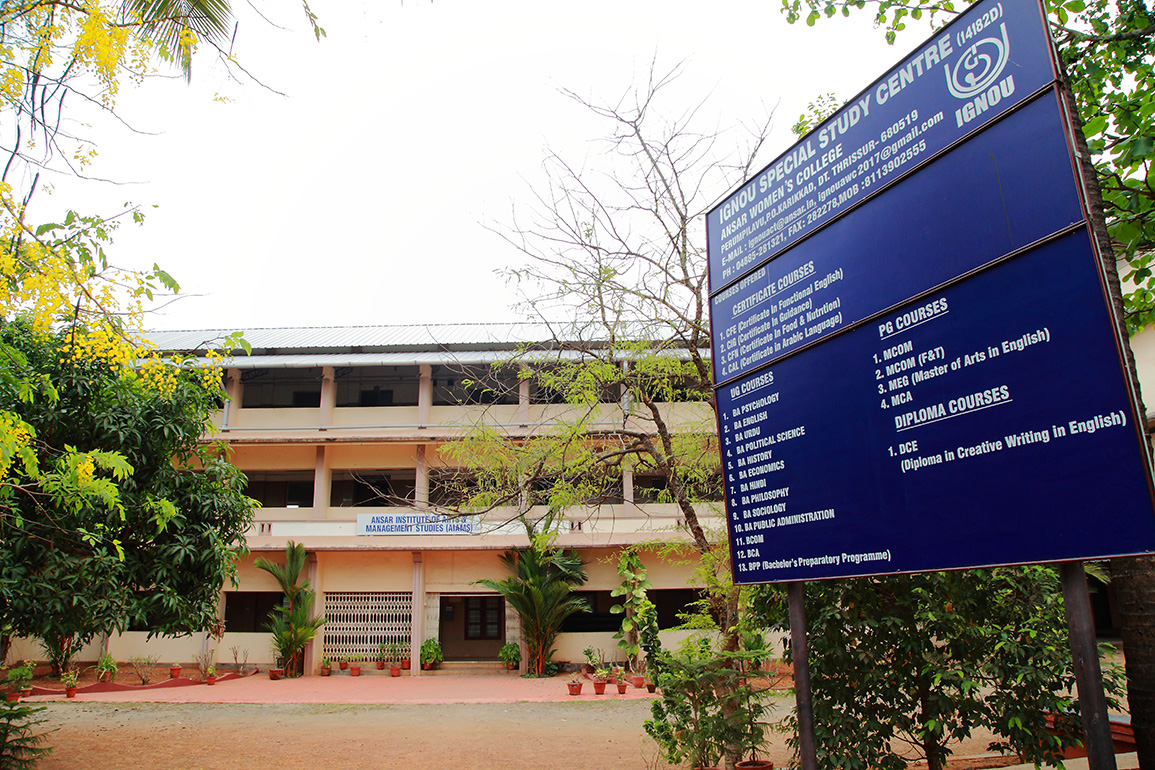 ANSAR WOMENS TRAINING
COLLEGE (B.ED)
Ansar Training college for women is a self-financing and minority teacher education college established and managed by Ansari Charitable Trust, Perumpilavu. The college is established in 2005 with an objective to create a group of excellent and devoted teachers to contribute their knowledge, skill and talents towards national building process by nourishing a socially acceptable generation.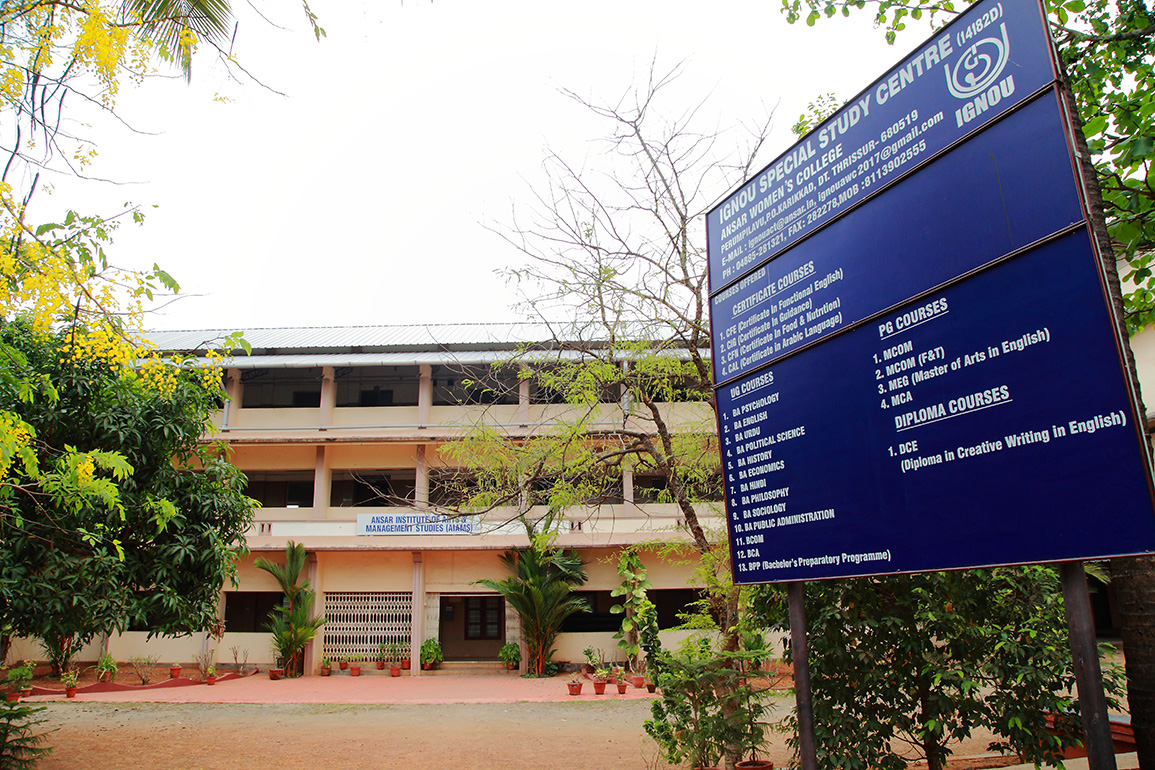 Ansar English School
Velangadu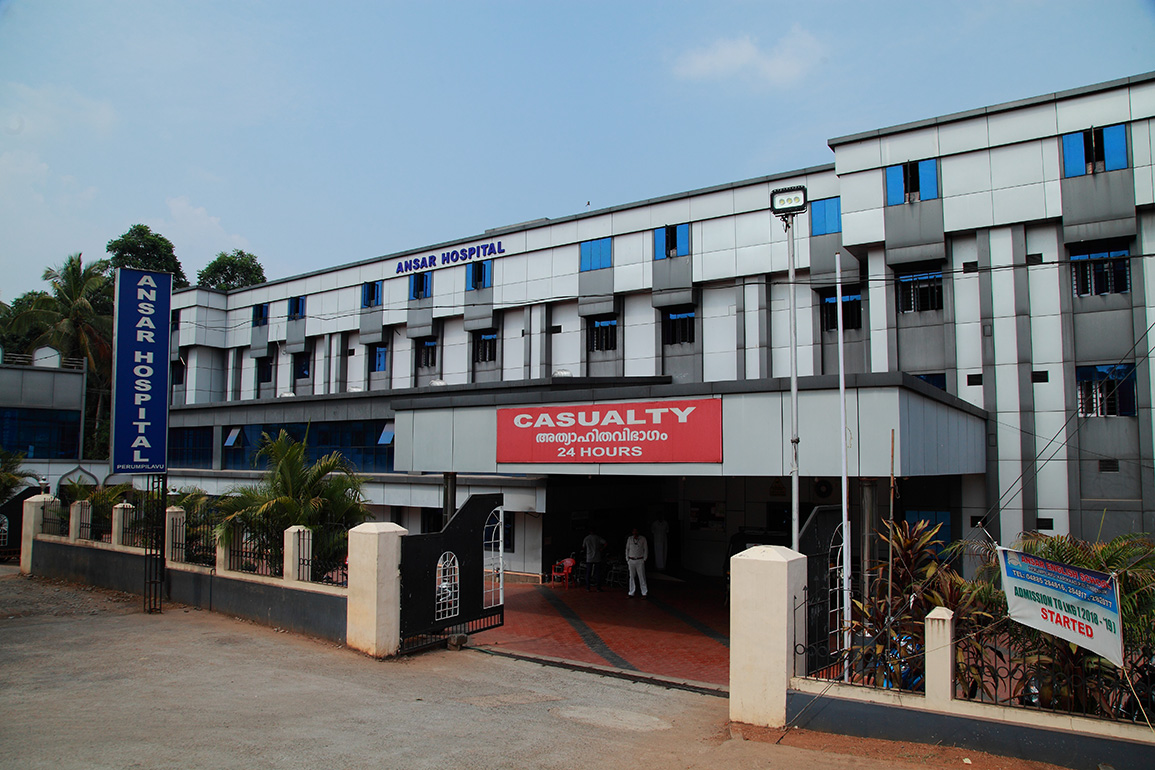 ANSAR HOSPITAL
ANSAR HOSPITAL is a reputed health care centre encompassing 250 beds with Hi-tech facilities. It ranks among the largest hospitals in Kerala and is widely recognized for the excellence in health consultants. Its full complement of medical staff members represents a wide range of specialists, with many consultants being leaders in their fields. Serving the public as a medical hub for three districts which are Malappuram, Palakkad and Thrissur. Ansar Hospital continues to expand rapidly, effectively transforming the health care options available to the populace.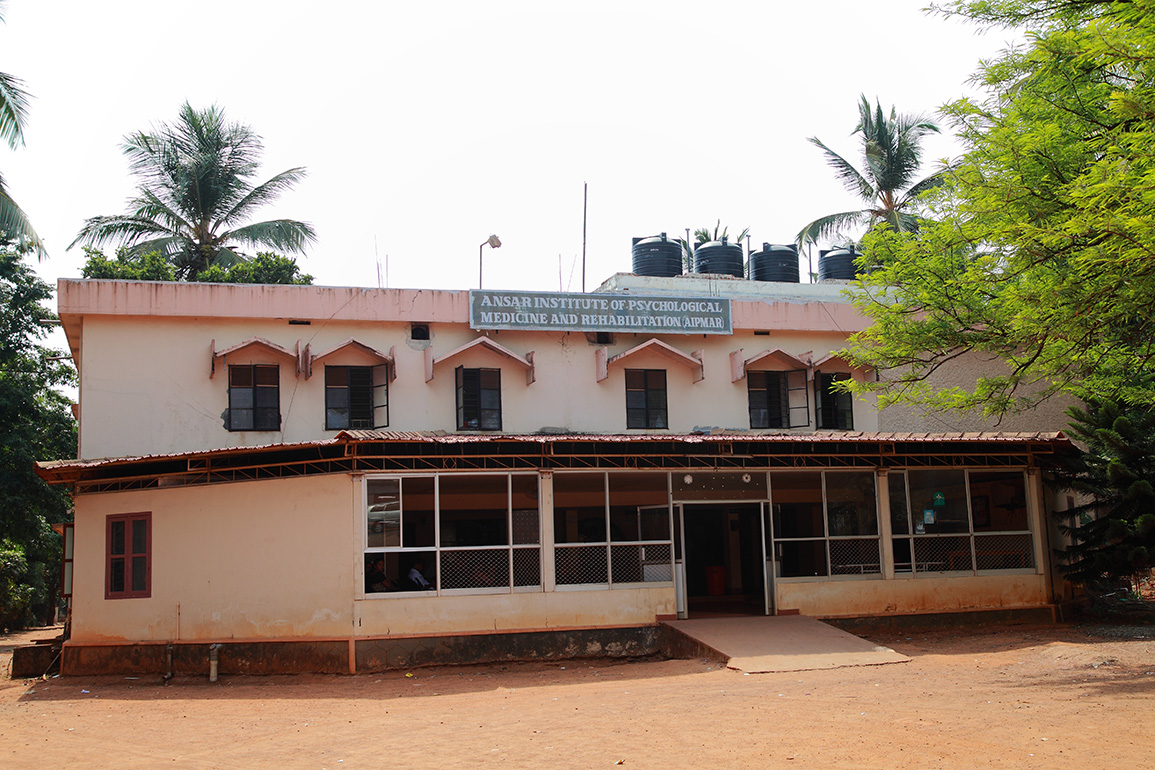 Ansar Institute of Psychological Medicine & Research
Ansar Institute of Psychological Medicine & Research is one of the pioneers of Psychological Healthcare in Kerala. An Institute of Mental Health having 100 beds and an average of 80 out-patients a day is currently in operation. This is also a referral centre for other hospitals. The institute attracts patients from all over Kerala and Lakshadweep & Laccadive Islands. Besides Psychiatric treatment, the centre also caters of Behaviour Therapy, Family Counselling and De-Addiction Programs.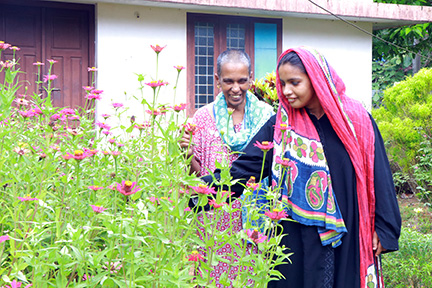 ANSAR REHABILITATION CENTER
In 2007 a Rehabilitation Centre was started in Vadanapally for the patients who require long term treatment and medical care. At present the organization has nearly 60 inmates. ARC also functions under the supervision of expert doctors in AIPMR. Chronic mental patients who need long-term treatment and who have no caretakers from family are accommodated and treated in hospital. A team of Psychologists, Physiotherapists, and occupational therapists work here together and help in the assessment and rehabilitation of patients.
ANSAR TRAINING AND CAREER DEVELOPMENT CENTRE
(Affiliated to Integrated Education Council, India)
Professional Development is an ongoing activity connected with everyday life and work. An independent organizational structure is in demand at the present scenario to support and provide opportunities to reform and refine the skills and talents inherent in each person and thereby to transform and improve one's functional efficiency.
Aim
Improve individual performance by reflecting on their current practices and training them to fill the gaps in the overall functioning.
Objectives
The course participants are expected to be able to
1.       Make an introspection of their current practices and critically analyse and realize their role in the job and how they can redesign it to cater to the demands of the organizational effectiveness.
2.       To enhance their interpersonal communication, personality, skill and to improve functional efficiency.
3.       Learn advanced strategies, tools and practices to detect their strength and weaknesses and to expand their perception. To develop self analysis tools to gauge their performance regularly and to make efforts to excel.
04885-282077,284817
Ansari Charitable Trust
Perumpilavu Karikkad P.O
Thrissur Dist. Kerala.
Pin Code 680519