MORE THAN 8,000 STUDENTS STUDYING AT VARIOUS EDUCATIONAL INSTITUTIONS. MORE THAN 700 PATIENTS RECEIVE TREATMENT DAILY IN THREE HOSPITALS 
EDUCATION SECTOR
every student has the opportunity to grow.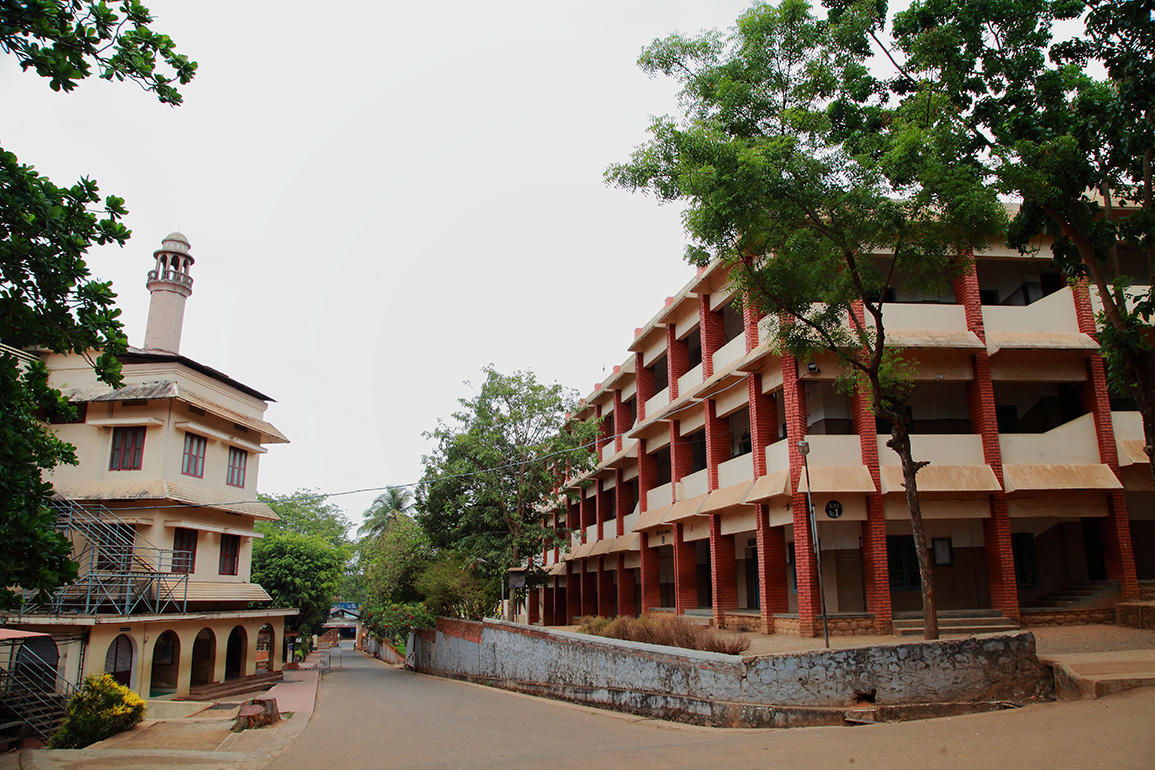 ANSAR ENGLISH SCHOOL (CBSE)
Ansar English School, established in 1982 is the prime project of the Ansari Charitable Trust. Affiliated to the CBSE, New Delhi, the school is a full-fledged senior secondary school with a population…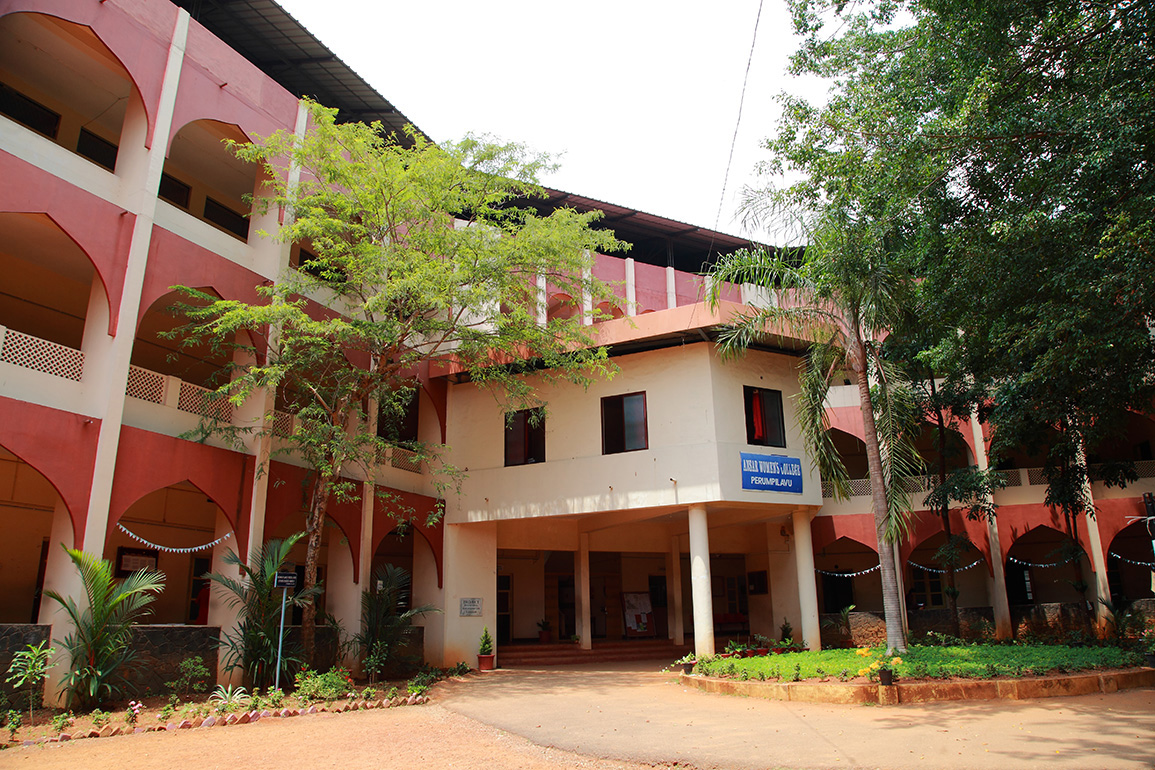 ANSAR WOMEN'S COLLEGE
Ansar Women's College is a self-financing Post Graduate College affiliated to the University of Calicut, which is run by Ansari Charitable Trust. The Trust was founded in 1979 and run by…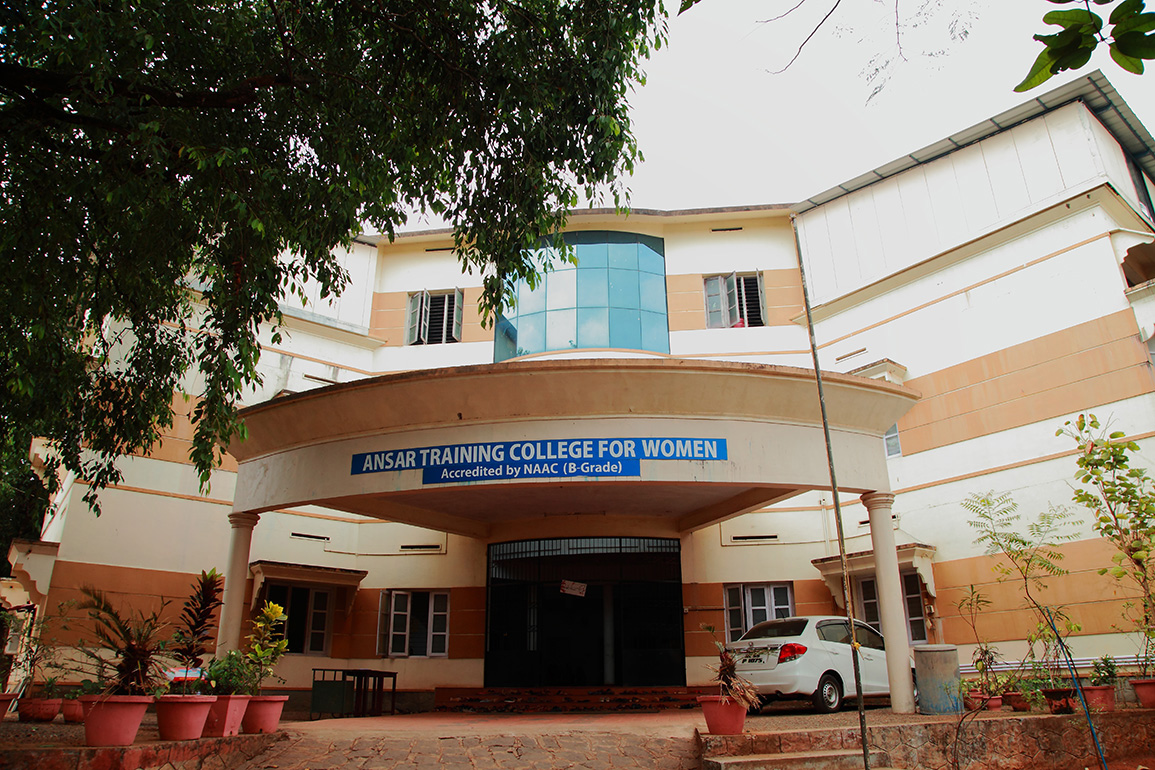 Ansar Training College for Women, B.Ed
Ansar Training college for women is a self-financing and minority teacher education college established and managed by Ansari Charitable Trust, Perumpilavu…
Ansar Institute of Arts and Management (AIAMS)
AIAMS was established in the year 1994.The Trust has emphasis on education for all,mainly weaker sections in the society.It takes into consideration of the fact that women though an…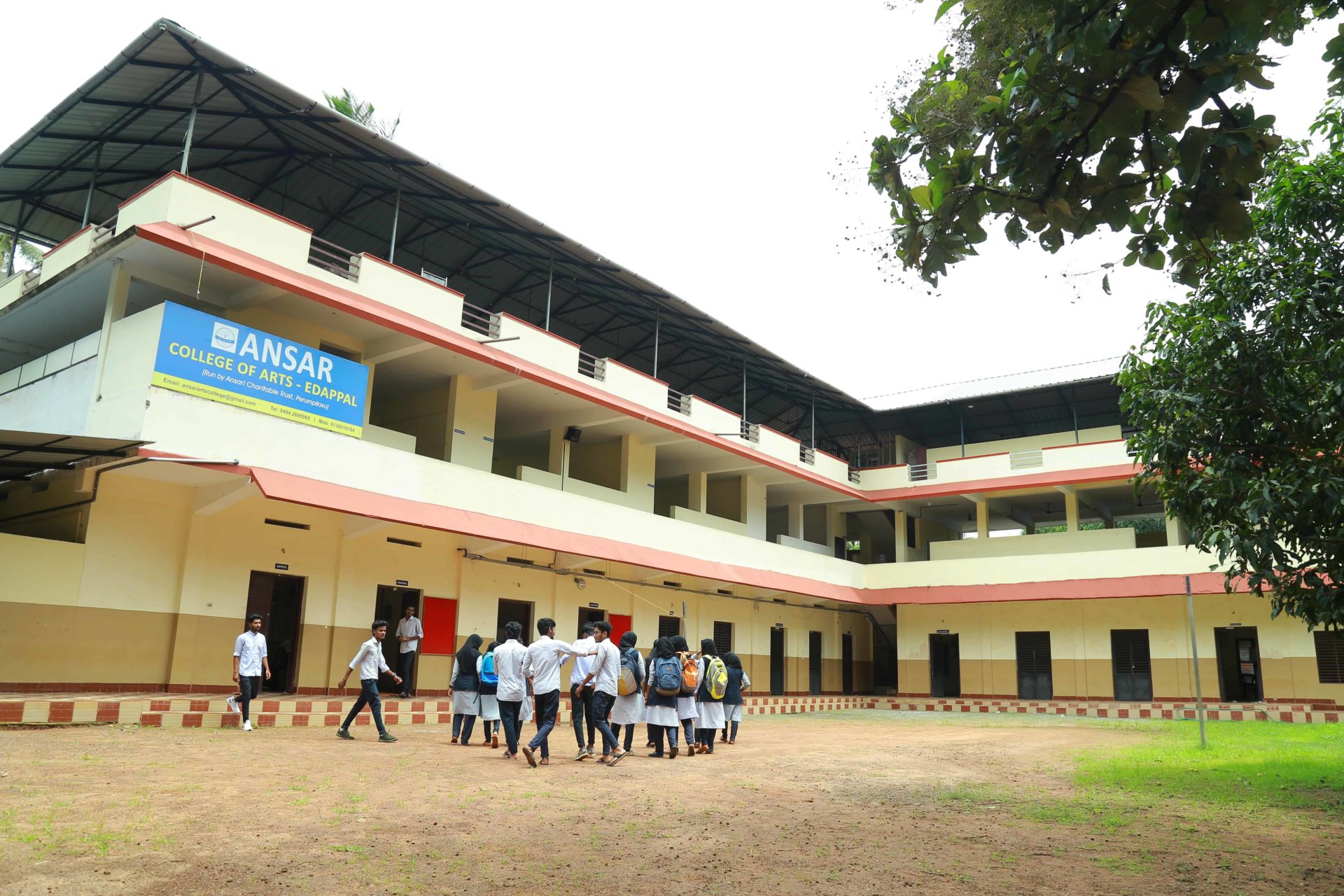 Ansar Arts college Edappal
Ansar College of arts,private college (SDE),was established in 2015.The college is run by Ansari Charitable Trust Perumpilavu.The Trust was established in 1979 with the objectives of propagation of education,moral values and social service….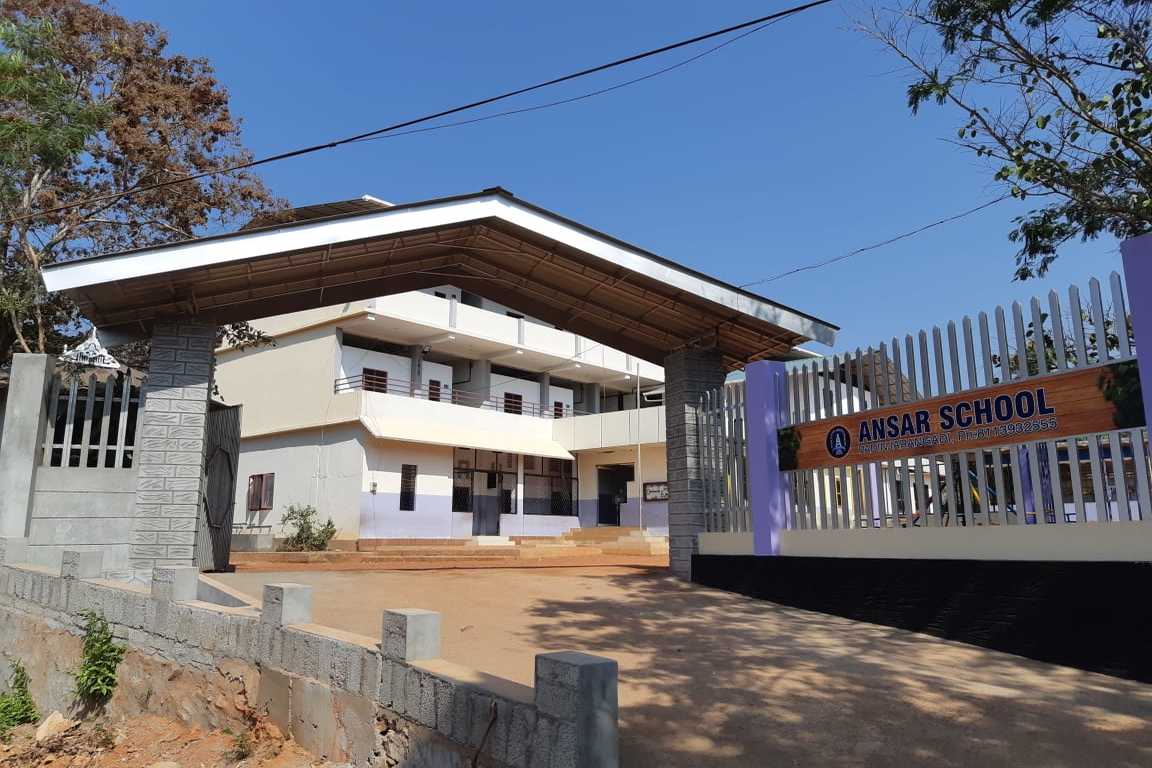 Ansar School Padinjarangadi
Ansar School Padinjaragadi,is one of the projects of Ansari Charitable Trust,Perumpilavu,Thrissur Dist.The school follows the CBSE English Medium Syllabus.The Kindergarten has two levels,the LKG and the UKG…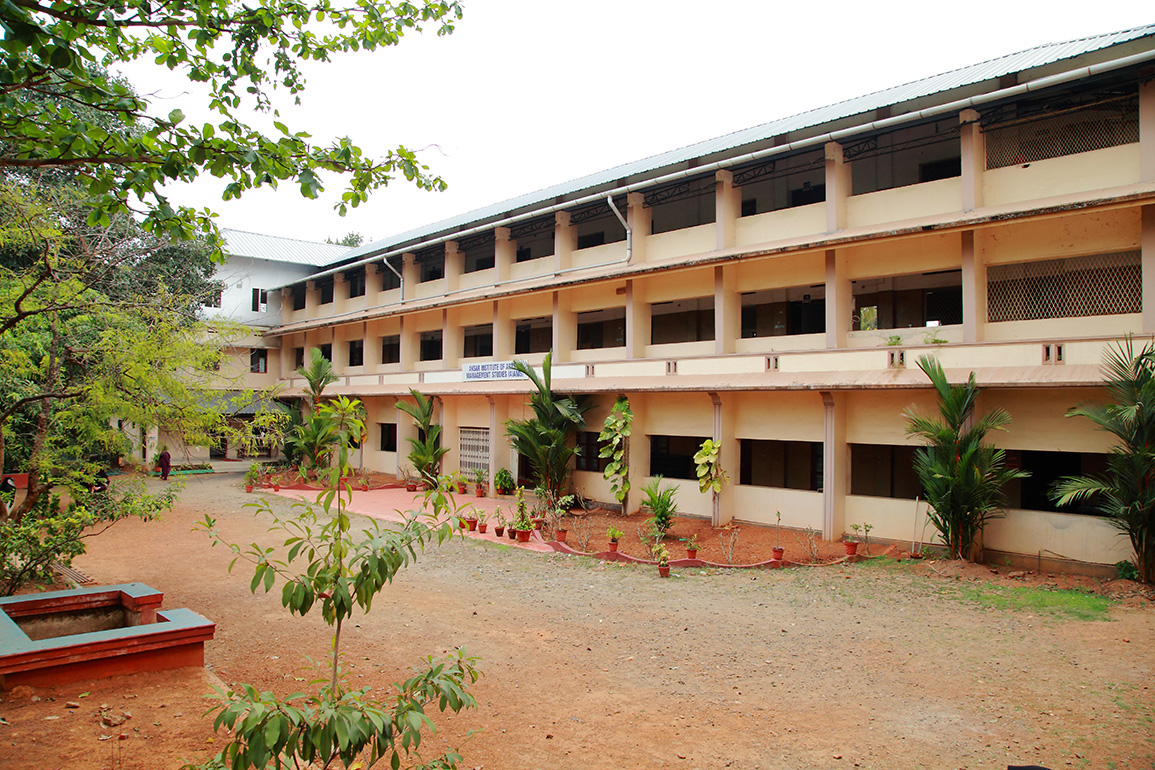 Nios
Ansar is an accredited centre of NIOS.NIOS is an "Open School" to cater to the needs of a heterogeneous group of learners up to pre-degree level. It was started as a project with in-built flexibilities…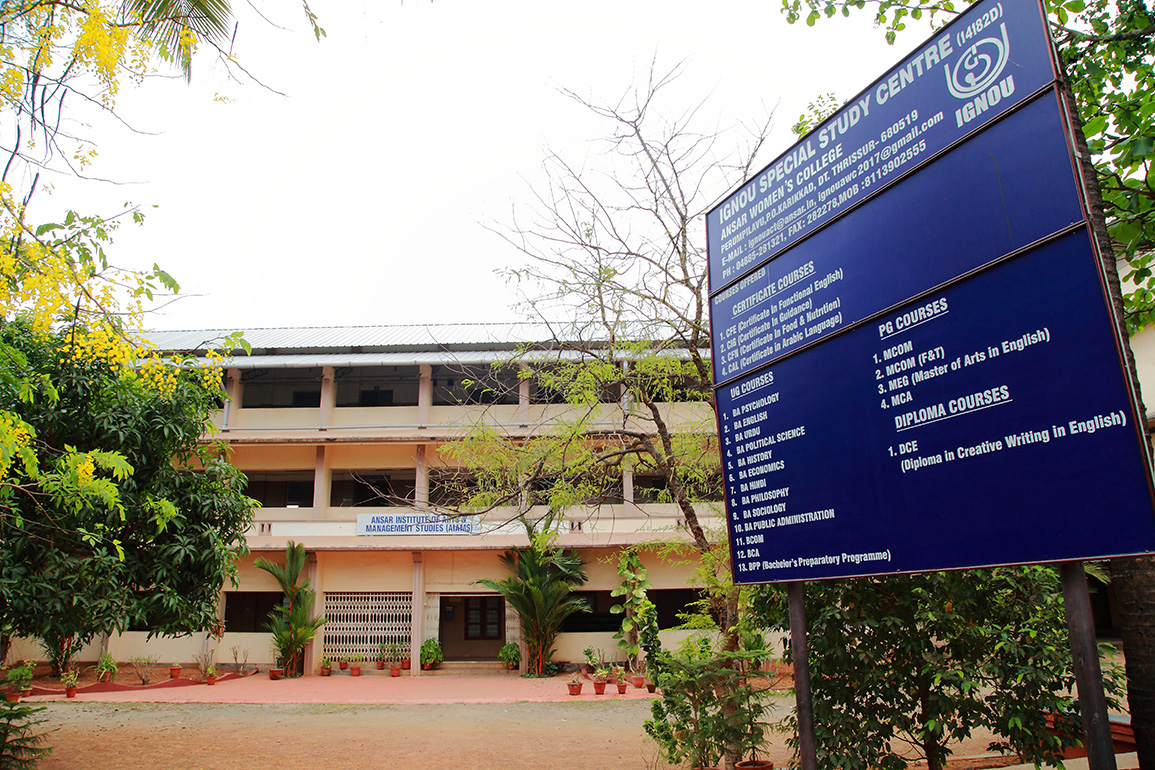 Ignou
Ansar is an accredited Special study centre of IGNOU since 2017 functioning with the aim of empowering weaker seactions through knowledge. The Indira Gandhi National Open University ….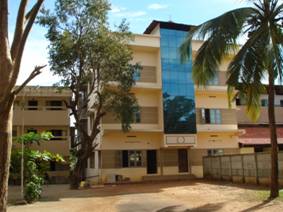 Ansar Sponsored Students Home (orphanage)
The Trust considers the protection and care of orphans and destitute as one of its prime responsibilities.Annually,15% of…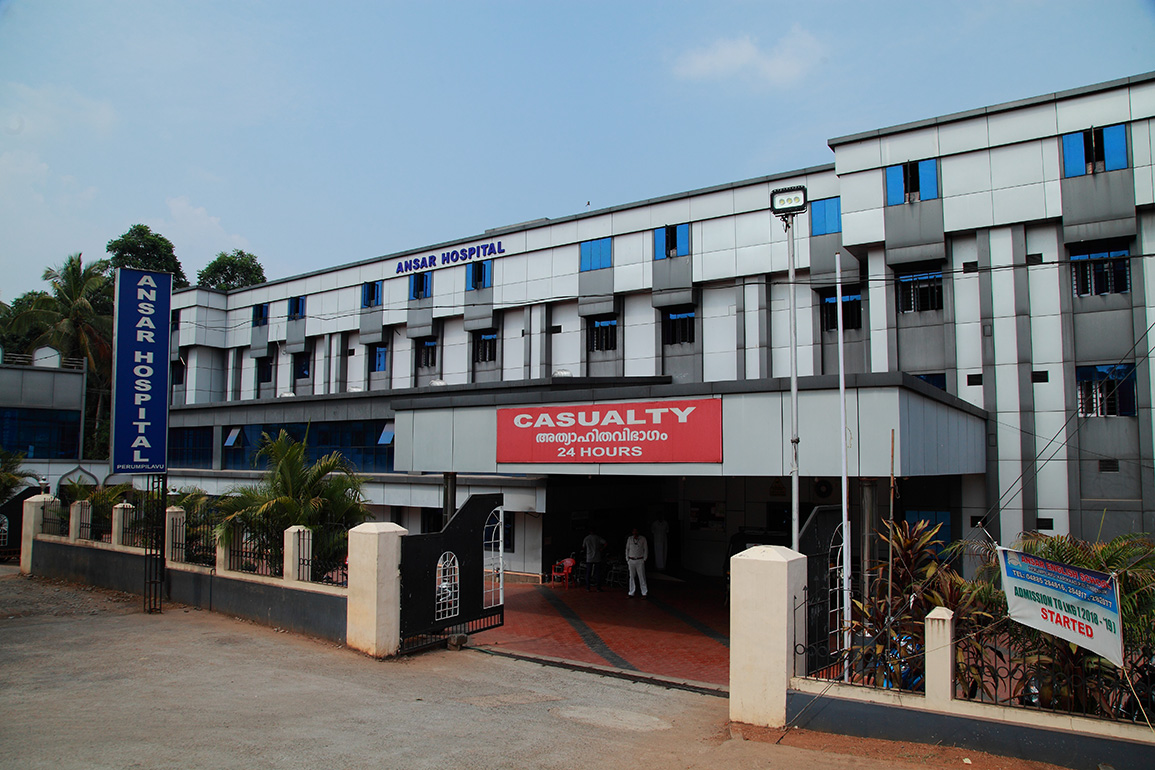 ANSAR HOSPITAL
ANSAR HOSPITAL is a reputed health care centre encompassing 250 beds with Hi-tech facilities. It ranks among the largest hospitals in Kerala and is widely recognized for the excellence in health consultants….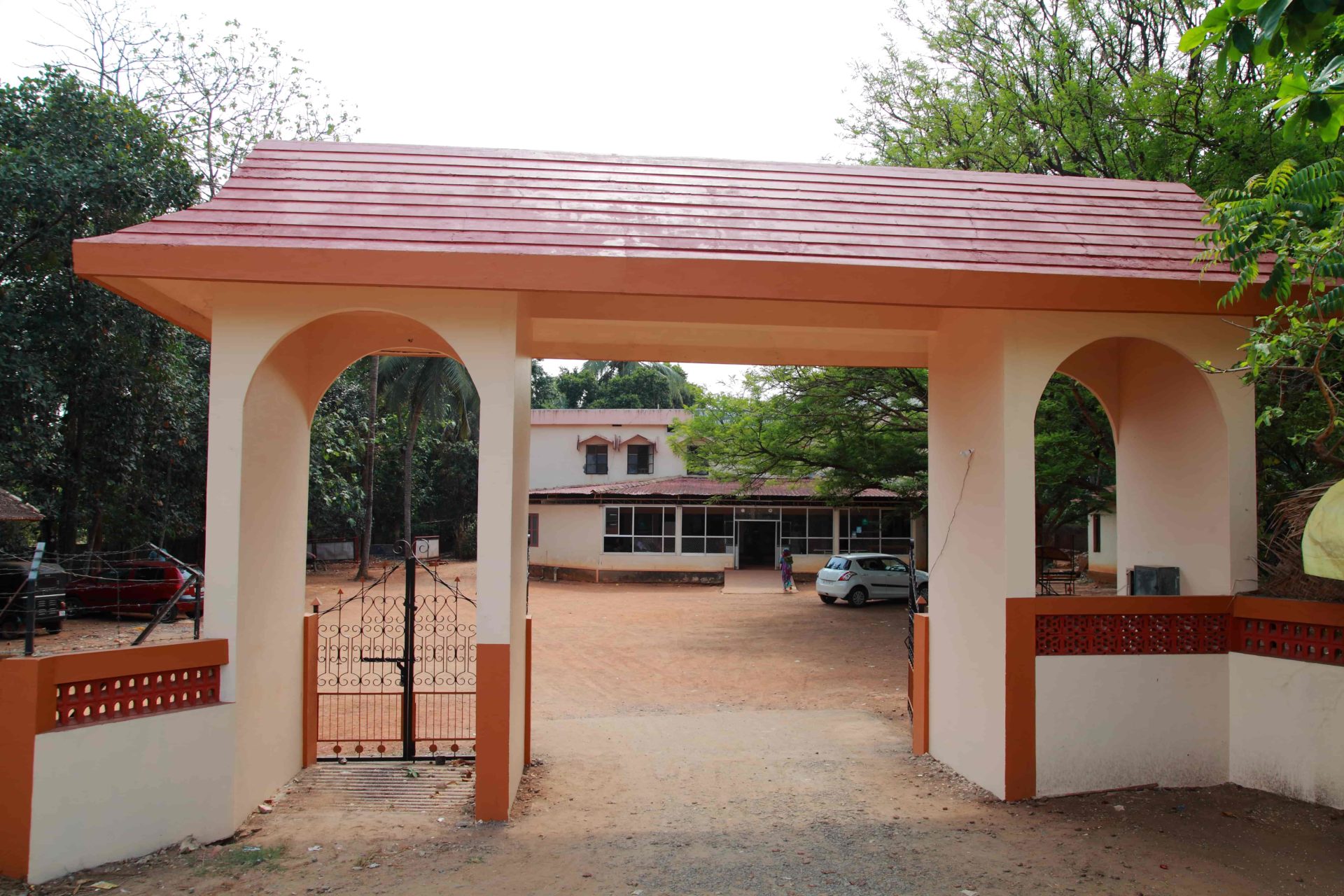 Ansar Institute of Psychological Medicine & Research
Ansar Institute of Psychological Medicine & Research is one of the pioneers of Psychological Healthcare in Kerala. An Institute of Mental Health having …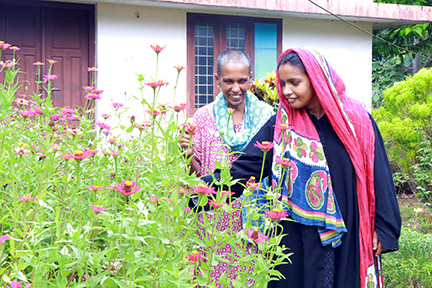 ANSAR REHABILITATION CENTER
In 2007 a Rehabilitation Centre was started in Vadanapally for the patients who require long term treatment and medical care. At present the organization has nearly 60 inmates. ARC also functions…
ANSAR TRAINING AND CAREER DEVELOPMENT CENTRE
(Affiliated to Integrated Education Council, India)  
Professional Development is an ongoing activity connected with everyday life and work. An independent organizational structure is in demand at the present scenario to support and provide opportunities to reform and refine the skills and talents inherent in each person and thereby to transform and improve one's functional efficiency.
Aim
Improve individual performance by reflecting on their current practices and training them to fill the gaps in the overall functioning.
Objectives
The course participants are expected to be able to 1.       Make an introspection of their current practices and critically analyse and realize their role in the job and how they can redesign it to cater to the demands of the organizational effectiveness. 2.       To enhance their interpersonal communication, personality, skill and to improve functional efficiency. 3.       Learn advanced strategies, tools and practices to detect their strength and weaknesses and to expand their perception. To develop self analysis tools to gauge their performance regularly and to make efforts to excel.
Contact Us
Ansari Charitable Trust
Perumpilavu, Karikkad P.O
Thrissur Dist. Kerala.
Pin Code 680519
media@ansar.in
04885 - 282077, 284817